Single Implants
Are you looking to replace a missing tooth with a single dental implant?
Single Implants from only £27.99/month*
A single dental implant is a straightforward permanent tooth replacement for a missing tooth.  A dental implant is essentially a substitute for a natural root and commonly it is screw or cylinder shaped. Each implant is placed into a socket carefully at the precise location of the intended tooth.
In some single tooth cases, patients contact us in an emergency wanting a quick tooth replacement. Often the implant can be placed at the same time as removal of the tooth (if required), all on the same day.
London dental Implant Clinic's dentists are highly experienced in all dental implant-based restorative treatment and perform hundreds of single dental implant treatments every month.
* Finance example for the above treatment: 10% deposit of £149.50, plus 60 payments of £28.23 at 9.9% APR. Total paid £1,843.30, total interest paid £348.30.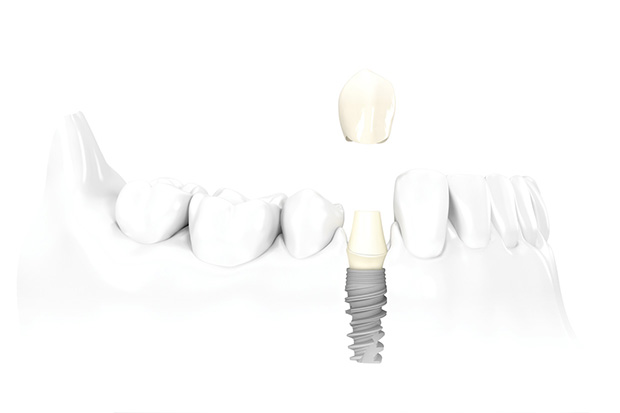 Benefits of Dental Implants for Missing Teeth
Implants replace missing and failing teeth instantly

Long-term solution to problems caused by missing or failing teeth

Restore the healthy function and appearance of lost natural teeth

Eat, chew, and speak with confidence again

Smile with confidence again

More secure alternatives to dentures

No need for invasive bridgework involving the grinding down of healthy teeth structure

Help preserve the structure of other healthy teeth

Can replace dentures entirely providing a healthy and functional smile

Maintains a youthful appearance and restores your natural smile
Types of people we have helped with dental implants…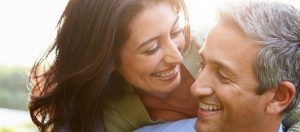 Denture Wearers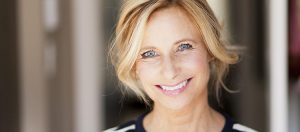 Smokers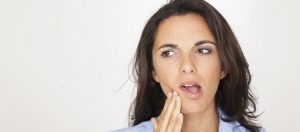 Gum Disease Patients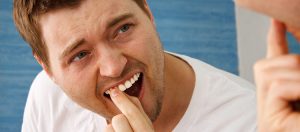 Loose or failing teeth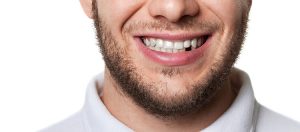 Missing teeth
Frequently Asked Questions
'Before and After' Implant Images