Single Implants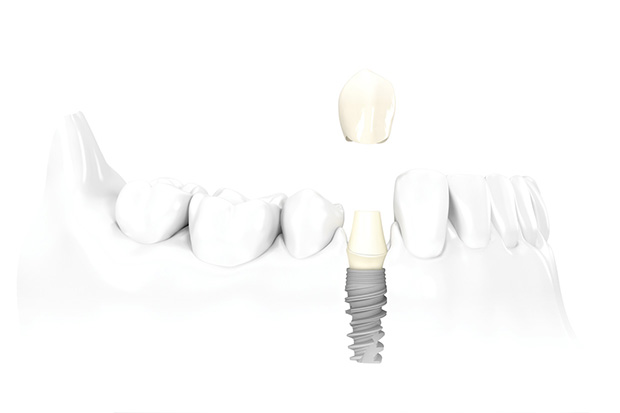 from £27.99 / month
Multiple Implants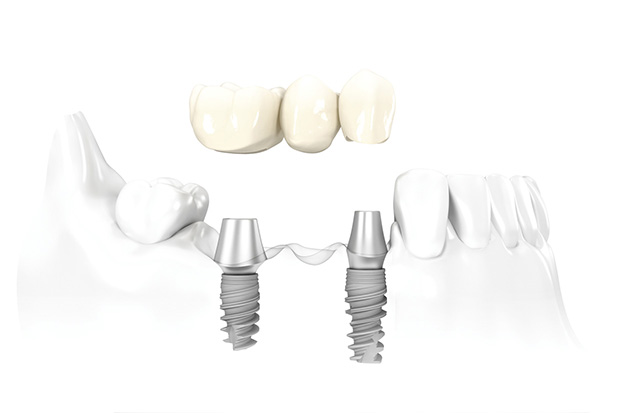 from £47.00 / month
Implant Retained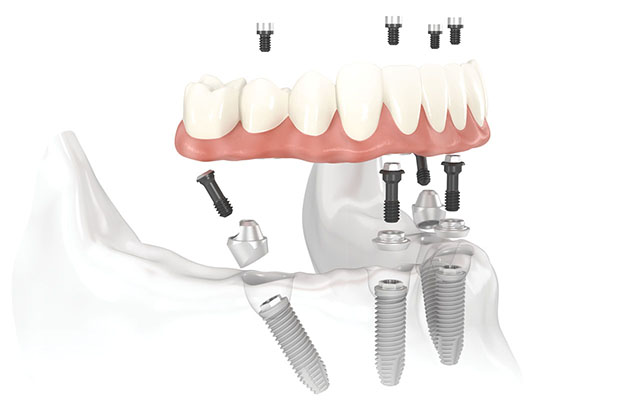 from £66.00 / month
Teeth in a Day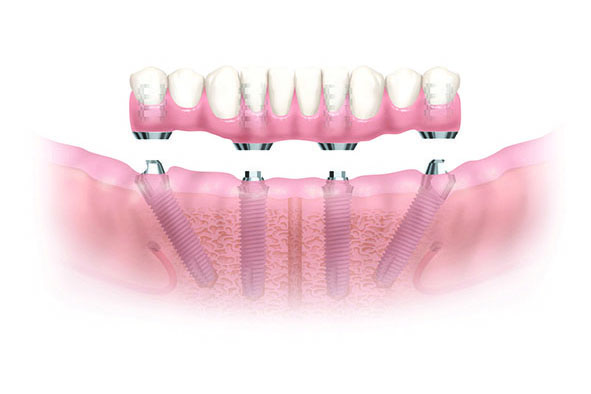 from £170.00 / month
Professional Implant Dentistry in Central London
Replace missing teeth and restore your smile
London Dental Implant Clinic is renowned for experienced implant dentists offering competitive dental implant costs without compromising on the quality of care. Our Implant Surgeons have placed over 5000 implants and have over 30 years experience creating long-lasting smiles, using bespoke dental crowns and dental bridges.
We understand that having Dental Implants is a very personal emotional journey. We pride ourselves in giving you all the information and options available. Our Implant Surgeons will also show you examples using 3D models and photos of patient cases. You will always receive a written treatment plan.
We also offer extensive after care packages and guarantee all of the implants that we place.
Implants replace missing and failing teeth instantly

Long-term solution to problems caused by missing or failing teeth

Restore the healthy function and appearance of lost natural teeth

Eat, chew, and speak with confidence again

Smile with confidence again

More secure alternatives to dentures

No need for invasive bridgework involving the grinding down of healthy teeth structure

Help preserve the structure of other healthy teeth

Can replace dentures entirely providing a healthy and functional smile

Maintains a youthful appearance and restores your natural smile
Types of people we have helped with dental implants…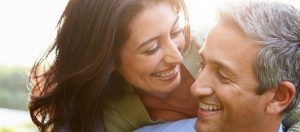 Denture Wearers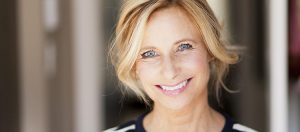 Smokers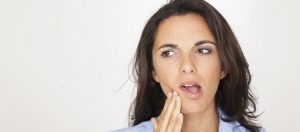 Gum Disease Patients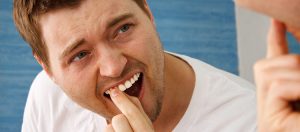 Loose or failing teeth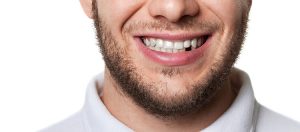 Missing teeth
99% of patients that attend for a consultation can be treated
0% Finance Available
Helping you to get the treatment you want
'Before and after' implant images