Multiple Implants
Are you looking to replace missing teeth with multiple dental implants?
Multiple Implants from only £47.00/month*
Many people, whether through  trauma, bad luck, neglect or old age, will lose many or all of their teeth as they get older. Missing teeth can have a significant impact on your appearance, your self-confidence and your overall health.
When several teeth are missing it can become difficult to chew properly. Restoring the loss of several missing teeth with dental implants not only satisfies the aesthetic demands, it can protect the remaining teeth from excessive force and further damage. Often if the several teeth are missing in the same area a bridge can be firmly attached to the implants, restoring your smile and giving you the confidence to eat the food you love again.
*Based on 3 implants. Finance example for the above treatment: 10% deposit of £269.00, plus 60 payments of £50.71 at 9.9% APR. Total paid £4,625.40, total interest paid £626.82.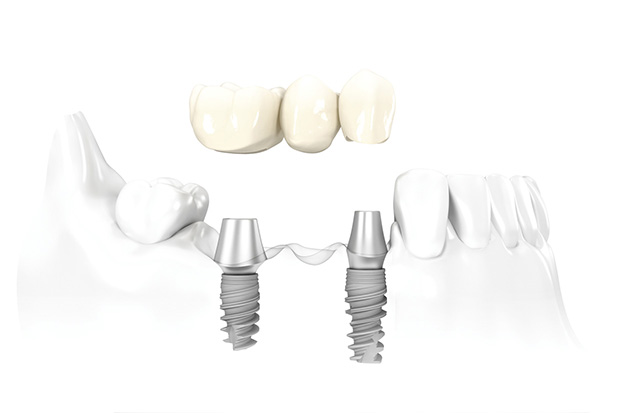 Benefits of Dental Implants for Missing Teeth
Implants replace missing and failing teeth instantly

Long-term solution to problems caused by missing or failing teeth

Restore the healthy function and appearance of lost natural teeth

Eat, chew, and speak with confidence again

Smile with confidence again

More secure alternatives to dentures

No need for invasive bridgework involving the grinding down of healthy teeth structure

Help preserve the structure of other healthy teeth

Can replace dentures entirely providing a healthy and functional smile

Maintains a youthful appearance and restores your natural smile
Types of people we have helped with dental implants…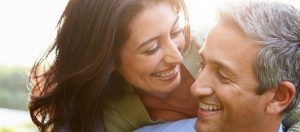 Denture Wearers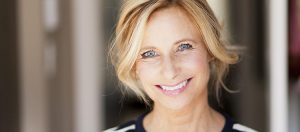 Smokers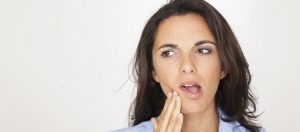 Gum Disease Patients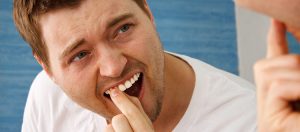 Loose or failing teeth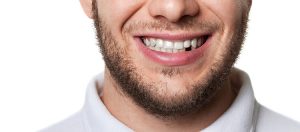 Missing teeth
Frequently Asked Questions
'Before and After' Implant Images